Approach
Our approach ensures an active engagement with all internal and external team members to ensure everyone is understood, informed and inspired. This open and evolving dialogue allows the team to push the parameters of possibility.
Approach
3D Imagery
Our process ensures all tactile and sensory details are explored and considered. Each project is curated with a specific demographic in mind to drive powerful campaign results.
Our team collaboratively explore realistic seasonal lighting, art direction, styling, custom-built items, sourced artwork, background photography and multiple camera angles to ensure the most successful views are captured. This rigorous exploration of physical and emotive detail is what gives our work its inimitable quality.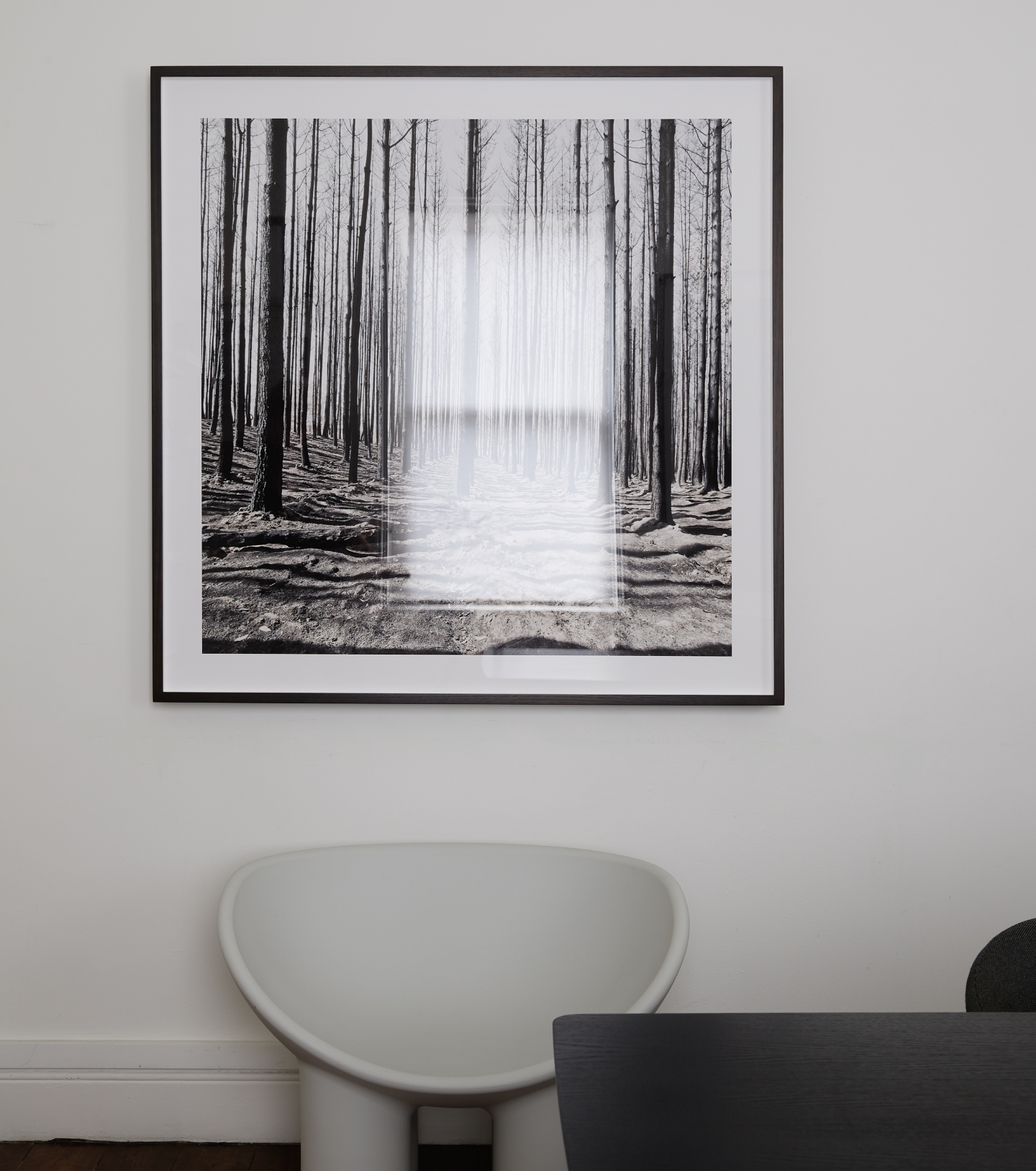 Styling
Our styling team follow a methodical process to create a distinctive design vernacular for physical and digital environments. This unique aesthetic is further refined by identifying relevant demographics that inform the character and cultural context of each project.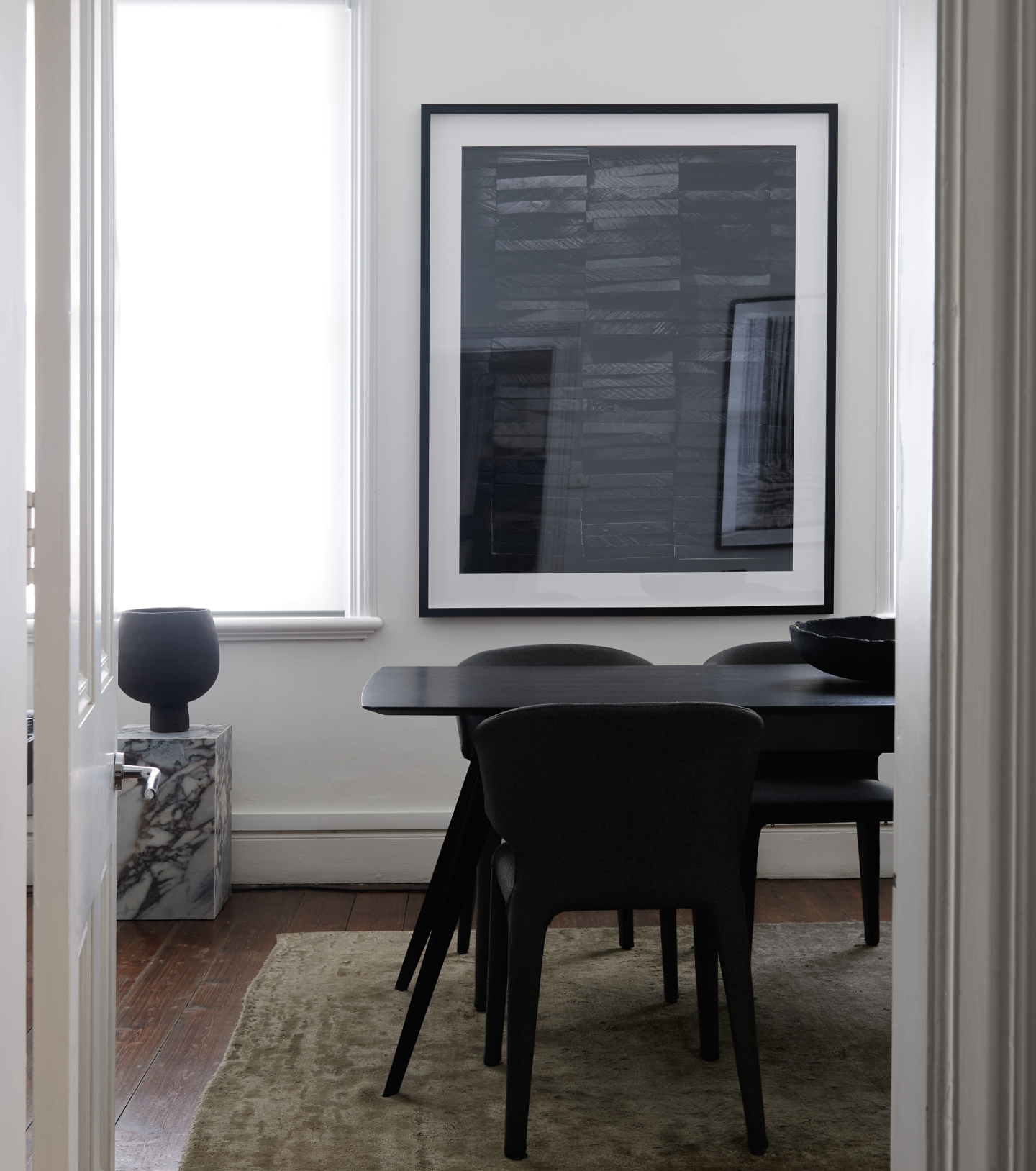 Animation
We create captivating moving imagery through a considered response to animation and film. By looking critically at the campaign objectives we focus our knowledge of space and light to immerse the audience in a seamless narrative that ignites the imagination.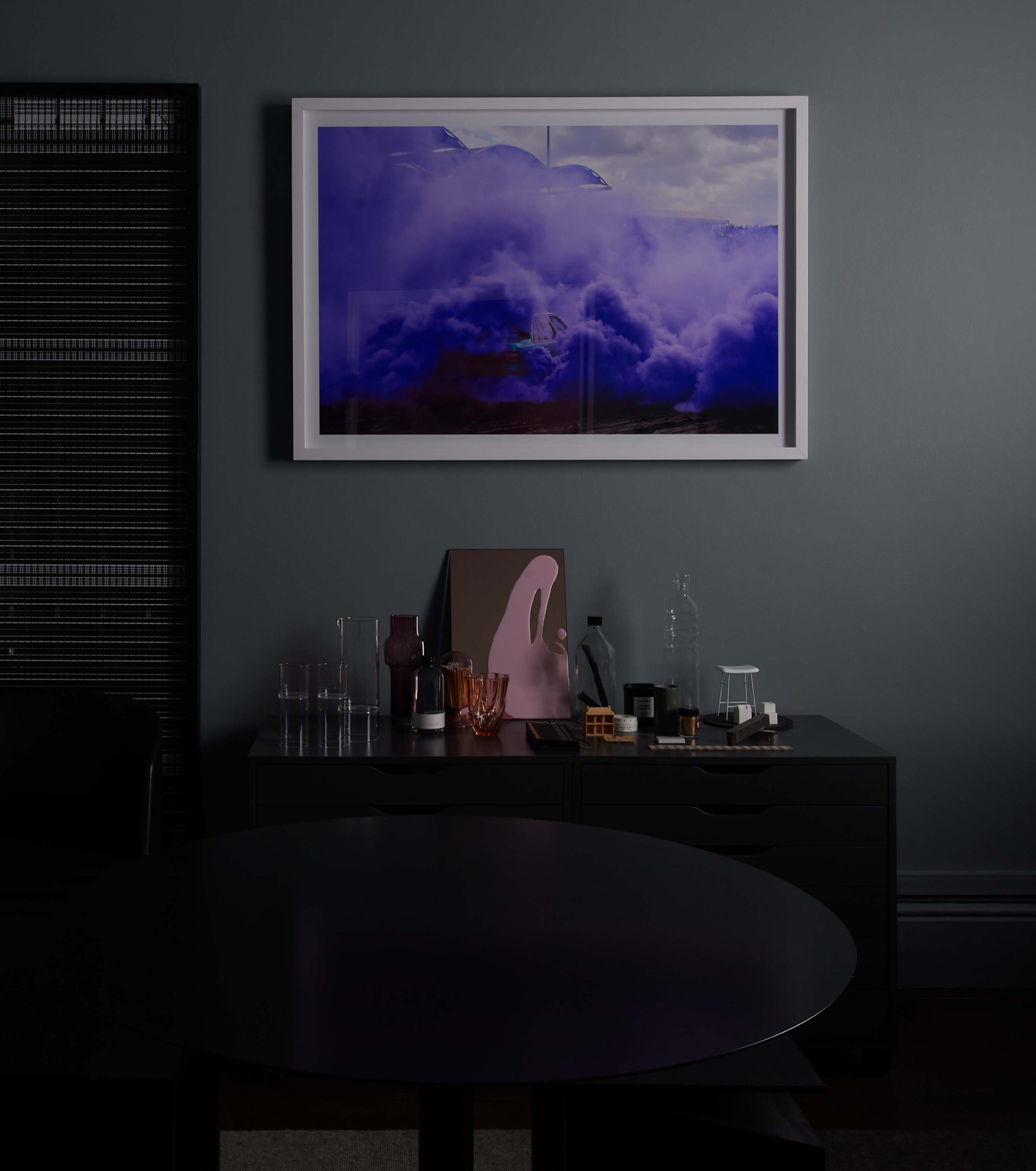 Immersion
The Gabriel Saunders VR experience is the culmination of our exploration into VR which maintains the integrity and beauty of the still image in a fully immersive environment.